Heya teens, I wanted to tell you about a neato art program I'm doing in May. It's melted crayon art and these are just super cool. :) This program will be on Saturday, May 26th at 2pm and registration is required (and limited!) Registration will start on April 18th. Now check out some examples of melted crayon art below!
Rainbow
On black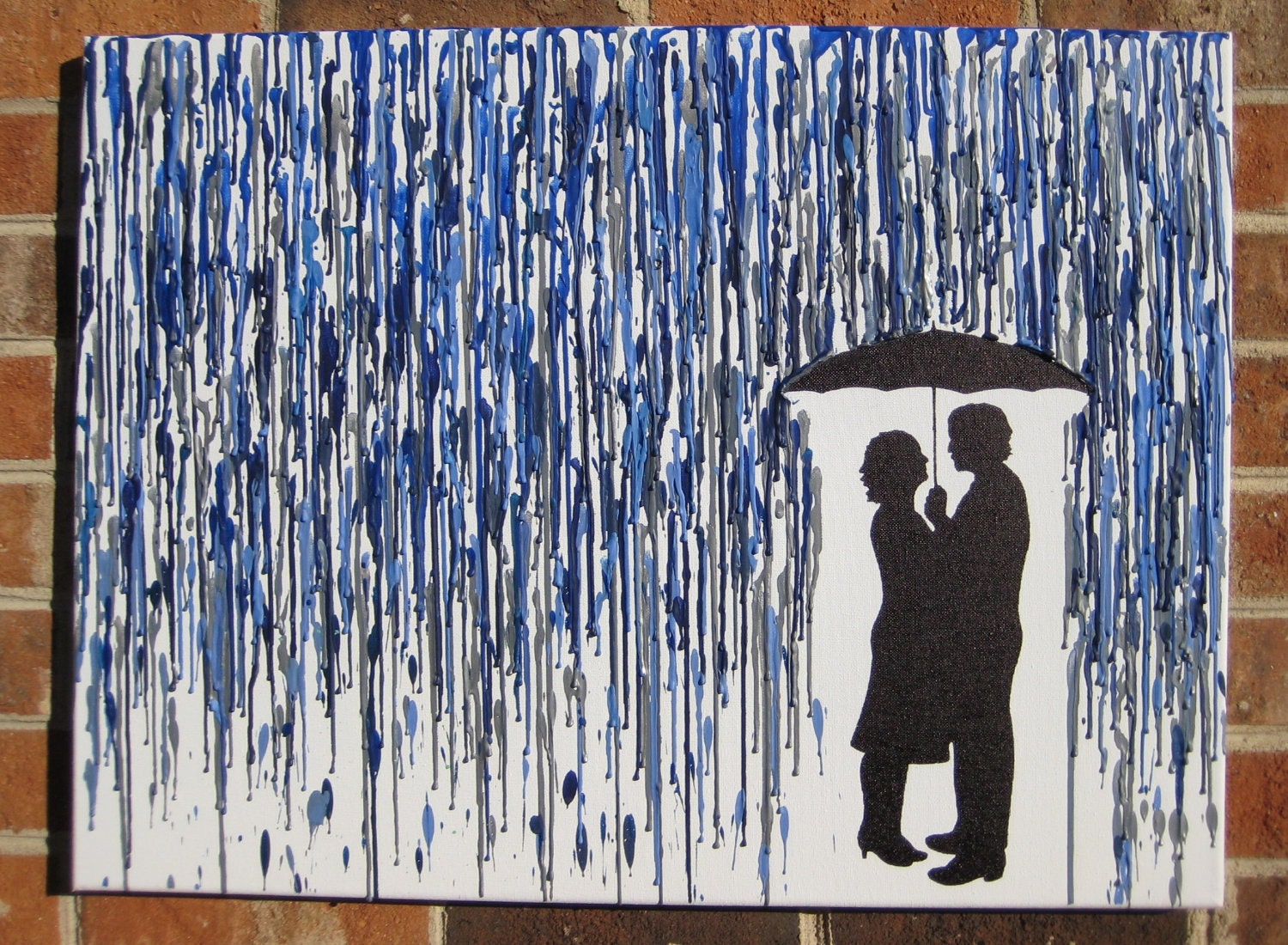 blues and grays with silhouette
the method
not just straight down...
heart rainbow
create this look by placing something in the way, then removing it after the melting is done
You can find alot more examples if you want to see more. Simply do a Google image search for "melted crayon art" Store up your ideas for this program on May 26th! If you'd like you can register on the Events and Programs tab!