Hey guys and girls, I decided that I'm going to start blogging about the TAG meetings for those of you who can't make it. Here's what we talked about on Saturday~
We started out our meeting discussing the recent problems the library has been having with noise, disrespect, and bullying. I advised everyone that if you ever witness this kind of behavior that you should come talk to a librarian right away, or at least write us a note if you don't feel comfortable coming to the desk. TAG members suggested that a clear posting of the YA room rules and consequences of breaking those rules might help.
Next we discussed the new set up of the YA room. The fiction collection of teen books are now split into 6 genres (fiction, science fiction/fantasy, historical fiction, action/adventure, paranormal, and mystery). Everyone at the meeting liked the new setup and said that it made it easier for them to find books they would like. We talked about making signs for each genre section and agreed to meet on Wednesday, April 18th to make them together at 4:00. Anyone who wants to come and help is welcome :)
Then we moved on to discussing this year's summer reading program. I gave the basic overview of how the volunteer program would would this year, discussed the programs, photography show, and book reviews. (I'll go into more detail of what the summer reading program will be with the rest of you soon!) I then asked TAG members for suggestions on what would make good raffle prizes this year. The suggestions were: movie tickets, magazine subscriptions, Dunkin Donuts gift card, iTunes gift card, gift cards in general, any Hunger Games merchandise, a small camera, music, and game tickets. Feel free to leave a comment if you have any other ideas for raffle prizes!
After summer reading, we talked about the library getting a new website. I asked the teens what is the most important things for them and they advised that it should be easy to find things and they would be especially interested in seeing what the news books are. (which you guys know I blog about every month on here!)
Then we discussed the possibility of holding a TAG fundraiser for the library late this summer. We brainstormed a few ideas including a play, a bake sale, a craft sale, or an art sale.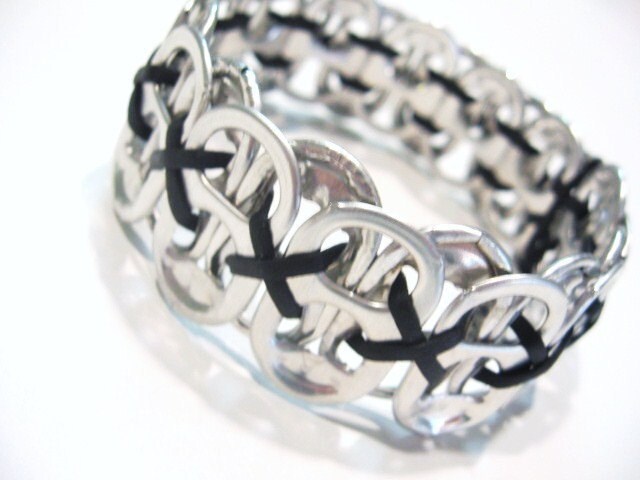 Then I went over the upcoming YA programs, then we moved into requests and recommendations. For program requests we had face painting, polymer clay, tie dying, and movie showings like Breaking Dawn part 1 and X-Men: First Class. We had a bunch of great music recommendations, which you'll see in a week or so when I add the new music to the library collection, some books, we all gushed about the Hunger Games, and talked about the TV shows we've been watching lately.
We had a great meeting and ate delicious cheez its :) If you'd like to get involved with TAG, our next meeting will be Saturday, May 12th at 2:00. You don't need to register, just come by! Of course you are always welcome to share your ideas directly with me, or here in the comments!