Putting out some new stuff today, take a look!
Hunter Hayes - Encore
Kate Miller-Heidke - Nightflight
Deadmau5 - > album title goes here <
Fall Out Boy - Save Rock and Roll
Lana Del Rey - Paradise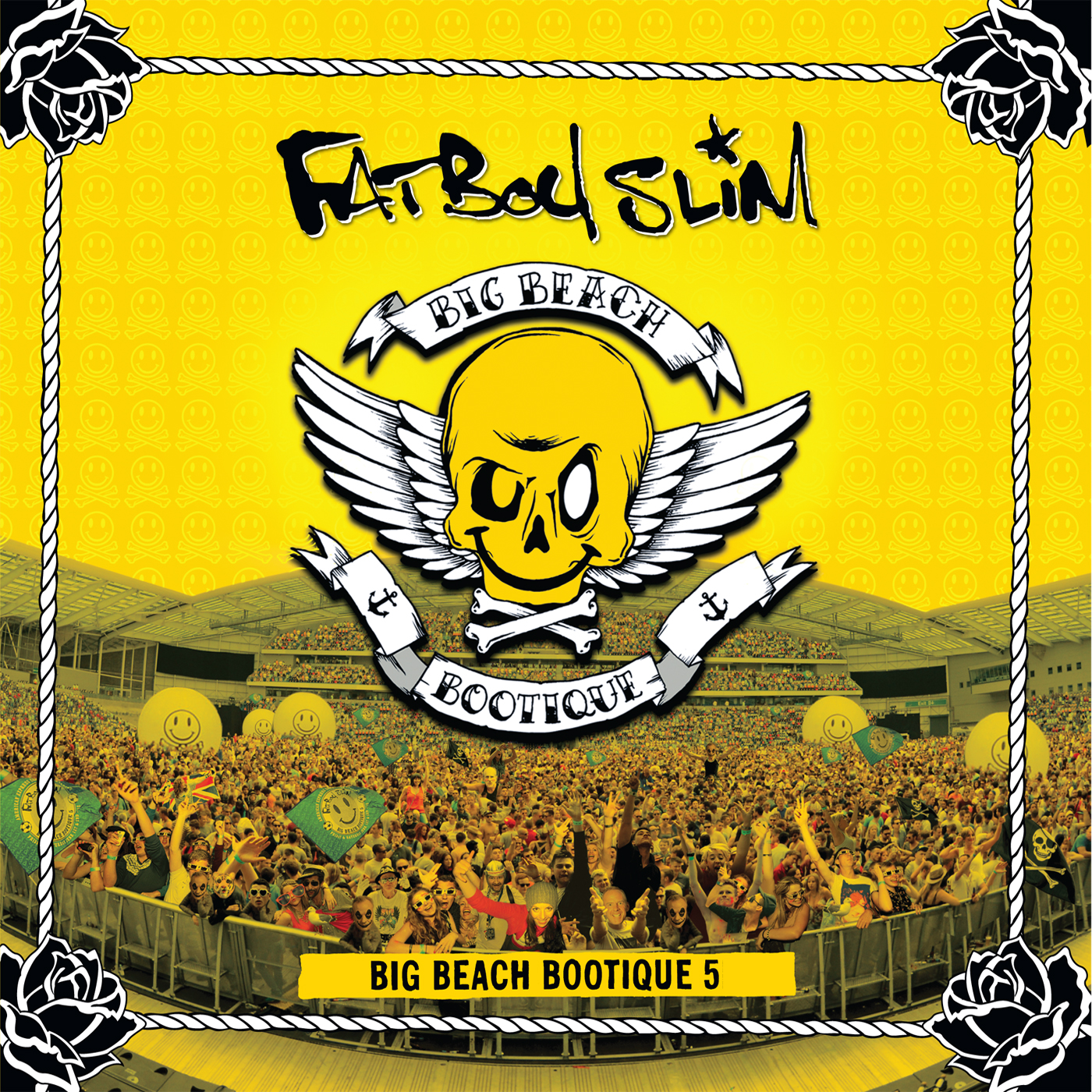 Fat Boy Slim - Big Beach Bootique 5
Skrillex - Bangarang
Onerepublic - Native
Code Name Verity by Elizabeth Wein
audiobook
In 1943, a British fighter plane crashes in Nazi-occupied France and the survivor tells a tale of friendship, war, espionage, and great courage as she relates what she must to survive while keeping secret all that she can.
Shine by Lauren Myracle
audiobook
When her best friend falls victim to a vicious hate crime, sixteen-year-old Cat sets out to discover the culprits in her small North Carolina town.
Enchanted by Alethea Kontis
audiobook
When Sunday Woodcutter, the youngest sibling to sisters named for the other six days of the week, kisses an enchanted frog, he transforms back into Rumbold, the crown prince of Arilland--a man Sunday's family despises.