Hey YAs, the TAG met on Saturday. Here is what we discussed!
The PALS Book Sale will be next Saturday, May 17th. PALS needs help with bringing books downstairs and sorting them. The tables are all labeled with what they have should have on them, so if you would like to sort, but can't make it Tuesday or Thursday night when PALS members are here sorting, you should be able to figure out what goes where.
Also on next Saturday, we are having a Bake Sale! We will set up 9am-10am, sell baked goods 10am-4pm, and then clean up 4pm-5pm. We will need volunteers to work any and all of that time. If you want to bake something or volunteer some time there are sign up sheets for both. Baked goods can be dropped of Friday afternoon or Saturday morning before 10.
I have completed my first version of the Summer Reading Program brochure, so we took a look at it and shared our comments. All were excited for the programs and there was some extra excitement for the new badge/achievement program that we are adding. There will be 150 badges to earn and teens will get an extra raffle ticket for every 10 badges they earn.
Upcoming Programs:
Wed. May 14th - Teen Knitting Club 5:30pm
Sat. May 17th - PALS Book Sale 9-4
Sat. May 17th - TAG Bake Sale 10-4
Wed. May 21st - Teen Cuisine: American Food 4:30pm
Wed. May 28th - After School Movie: Vampire Academy 3:30pm
Wed. May 28th - Teen Book Club -
An Abundance of Katherines
by John Green 6pm
Tues. June 3rd - College For Less 6:30pm
NEXT TAG MEETING - SATURDAY JUNE 7TH 3PM
Then we moved on to our suggestions & recommendations portion...
Books
Breathe
by Sarah Crossen - Jill
In a barren land, a shimmering glass dome houses the survivors of the Switch, the period when oxygen levels plunged and the green world withered. A state lottery meant a lucky few won safety, while the rest suffocated in the thin air. And now Alina, Quinn, and Bea--an unlikely trio, each with their own agendas, their own longings and fears--walk straight into the heart of danger. With two days' worth of oxygen in their tanks, they leave the dome. What will happen on the third day?
America Goes to War
by Bruce Catton - Catherine
America Goes to War addresses some of the salient cultural issues that are absent from studies of military strategy, battles and politics of Civil War history, (though, all of these remain essential to a real understanding of the significance of Civil War). The value of Catton's lectures, for this reader, underscore the importance of the Civil War, as the modern warfare prototype that was to emerge in the 20th Century, and how the unresolved social and political conflicts, manifested by the Civil War, remain in the American cultural fabric, even today.
Forgive Me, Leonard Peacock
by Matthew Quick - Miss G
A day in the life of a suicidal teen boy saying good-bye to the four people who matter most to him.
Across the Universe
by Beth Revis - Melanie
Teenaged Amy, a cryogenically frozen passenger on the spaceship Godspeed, wakes up to discover that someone may have tried to murder her.
Programming
Crocheting - Catherine
Mosiac Art - Melanie
Spinning Demonstration - Catherine
Hairstyling - Melanie
TV
Fair Tail - Jill
One Piece - Jill
Code Geass - Jill
The Middle - Catherine
Ouran Academy High School Host Club - Miss G
I Found the Gown - Catherine
Pokemon Indigo League - Philip
Movies
Last Vegas - Philip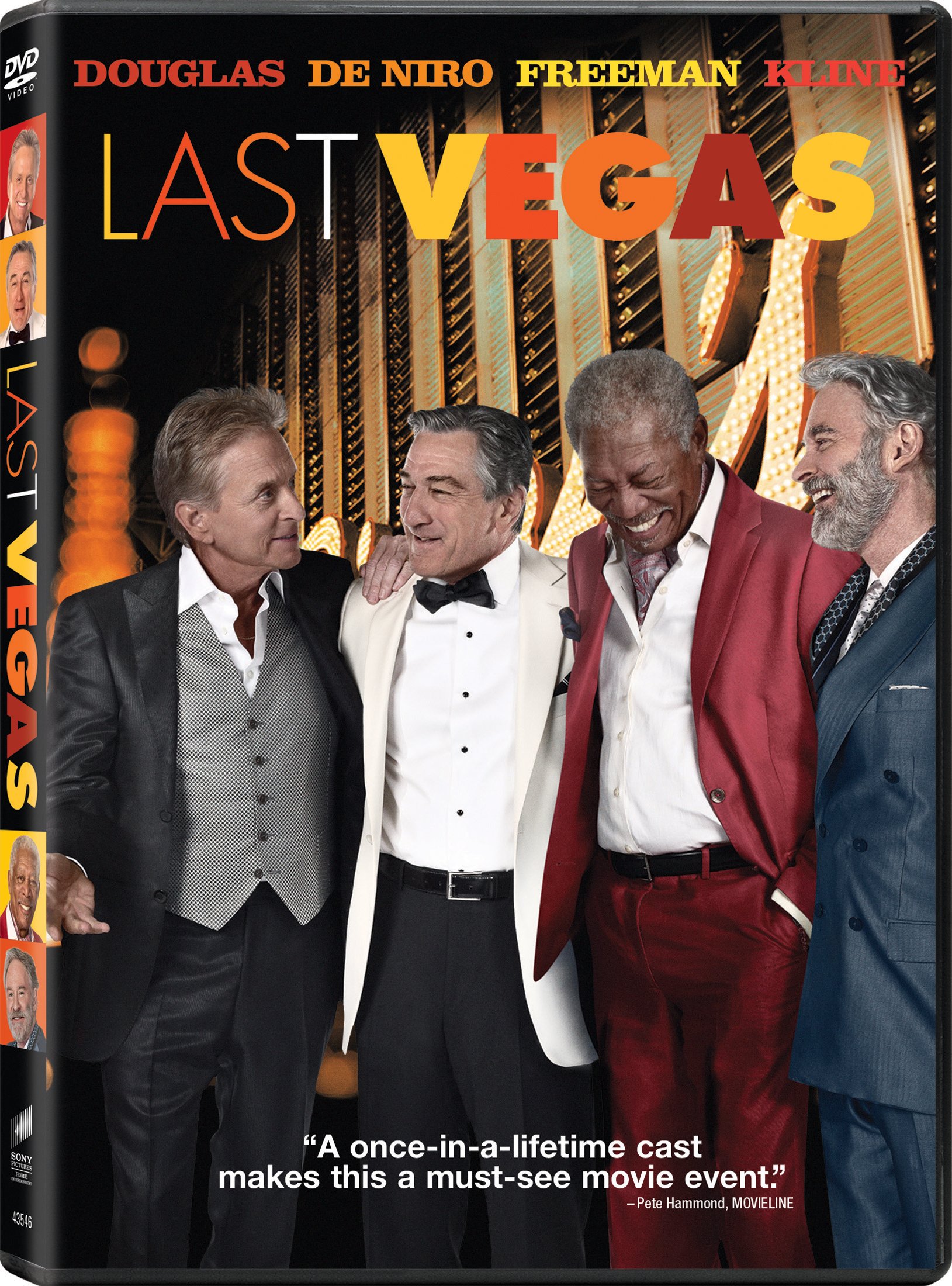 Four best friends in their late sixties decide to have a bachelor party in Las Vegas to celebrate their last friend to get married.
12 Angry Men - Miss G
Courtroom drama revolving around the trial of a boy accused of killing his father, where one man stands between him and capital punishment.
Two Brothers - Melanie
Two mischievous twin tiger cubs are born in the jungle but are soon separated and taken into captivity. One is sold off to the circus and the other becomes the pampered pet of the governor's son. They are reunited years later by an explorer who trains them to be sport fighters and inadvertently forces them to fight each other.
Beginners - Melanie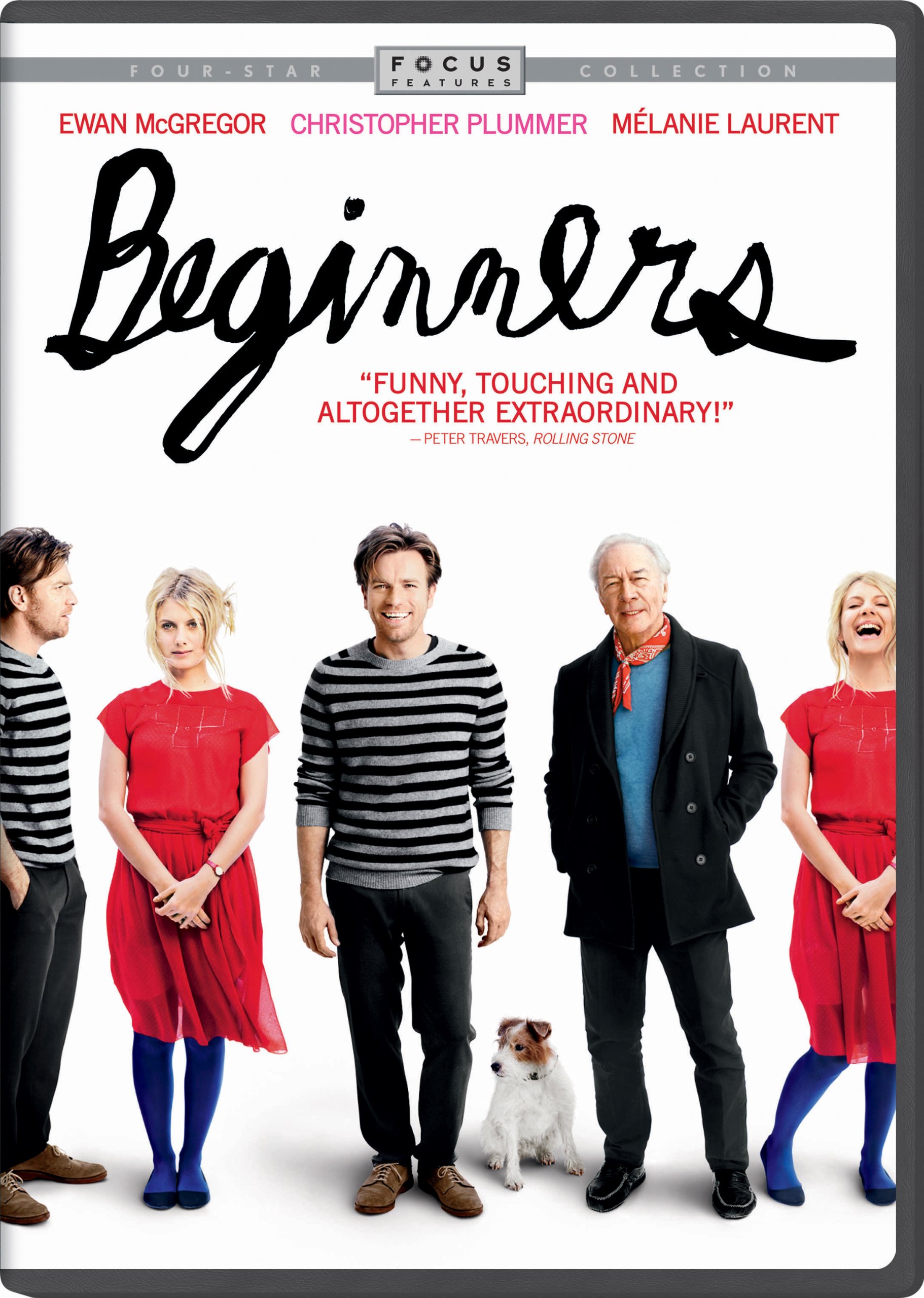 A young man is rocked by two announcements from his elderly father: that he has terminal cancer, and that he has a young male lover.
Bugs' Life - Melanie
Journey inside the miniature world of bugs where an ant named Flik hires warrior bugs to defend his colony from a horde of freeloading grasshoppers.
Music
R5 - Melanie
Lorde - Tiffany
music from Wicked - Jill
The Animals - Catherine
Bleachers - Melanie
ZZ Ward - Melanie
Lana Del Rey (new album) - Tiffany
Hunter Hayes - Melanie
Tyler Ward - Melanie
Podcasts
Welcome to Night Vale - Jill
Video Games
Mirrors Edge - Philip
Minecraft - Philip & Jill
Mario Kart Wii U - Philip
Super Meat Boy - Jill
Kingdom of Hearts - Philip
Websites
ultimateguitar.com - Melanie
bulbapedia - Philip
wwoof.org - Catherine
Girl Genius web comic - Phlip
Youtube Channels
Brental Floss - Philip
Annaheim Ballet - Melanie
Really Freaking Clever - Jill
J Loftus - Melanie
Tyler Ward - Melanie
Our next meeting is Saturday, June 7th at 3:00pm!