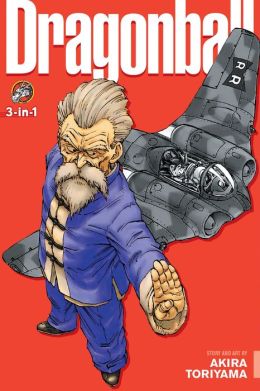 Dragonball vol 1 by Akira Toriyama
Dragon Ball, a wry update on the Chinese "Monkey King" myth, introduces us to Son Goku, a young monkey-tailed boy whose quiet life is turned upside-down when he meets Bulma, a girl determined to collect the seven "Dragon Balls." If she gathers them all, an incredibly powerful dragon will appear and grant her one wish. But the precious orbs are scattered all over the world, and to get them she needs the help of a certain super-strong boy...
One Safe Place by Tania Unsworth
In a near future world of heat, greed, and hunger, Devin earns a coveted spot in a home for abandoned children that promises unlimited food and toys and the hope of finding a new family, but Devin discovers the home's horrific true mission when he investigates its intimidating Administrator and the zombie-like sickness that afflicts some children.
Conversion by Katherine Howe
When girls start experiencing strange tics and other mysterious symptoms at Colleen's high school, her small town of Danvers, Massachusetts, falls victim to rumors that lead to full-blown panic, and only Colleen connects their fate to the ill-fated Salem Village, where another group of girls suffered from a similarly bizarre epidemic three centuries ago.
The Body in the Woods by April Henry
While helping the Portland County Sheriff's Search and Rescue to seek a missing autistic man, teens Alexis, Nick, and Ruby find, instead, a body and join forces to find the girl's murderer, forming an unlikely friendship, as well.
Women in Space: 23 Stories of First Flights, Scientific Missions, and Gravity Breaking Adventures by Karen Bush Gibson
An engaging collection profiles 23 women from 10 different countries whose careers span half a century of human spaceflight in a volume that includes coverage of such heroines as Sally Ride, Peggy Whitson, Mae Jemison and the women of Mercury 13.