The next installment of the Library's popular cooking class for teenagers will use apples as the theme.
Participants will prepare an appetizer, entreé, and dessert that all use apples as an ingredient.
Preliminary menu...
Cornbread with Caramelized Apples
Pork-and-Apple Stew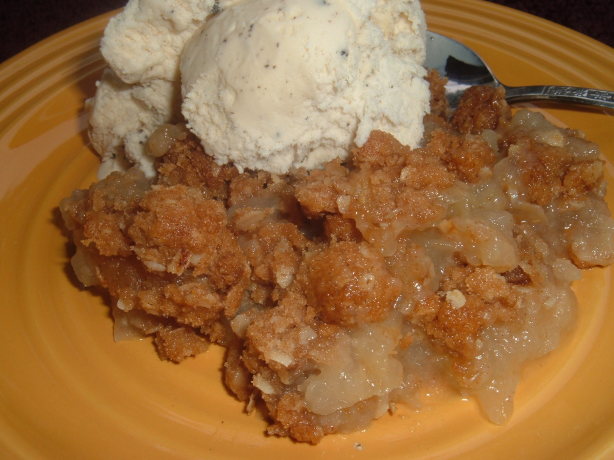 Apple Crisp with Ice Cream
Wednesday, September 10th, 4:30-6:30pm. Ages 12-18, please register.