Classic Rock: The Definitive Guitar Collection by Hal Leonard
Nonfiction
45 timeless rock songs transcribed in standard notation and tab. Includes huge hits by everyone from Aerosmith to Zeppelin, such as: American Woman * Badge * Crazy Little Thing Called Love * Gloria * I Love Rock 'N Roll * Iron Man * Jessica * Let It Ride * Maggie May * Owner of a Lonely Heart * Rock and Roll All Nite * Shakedown * Shattered * AND MORE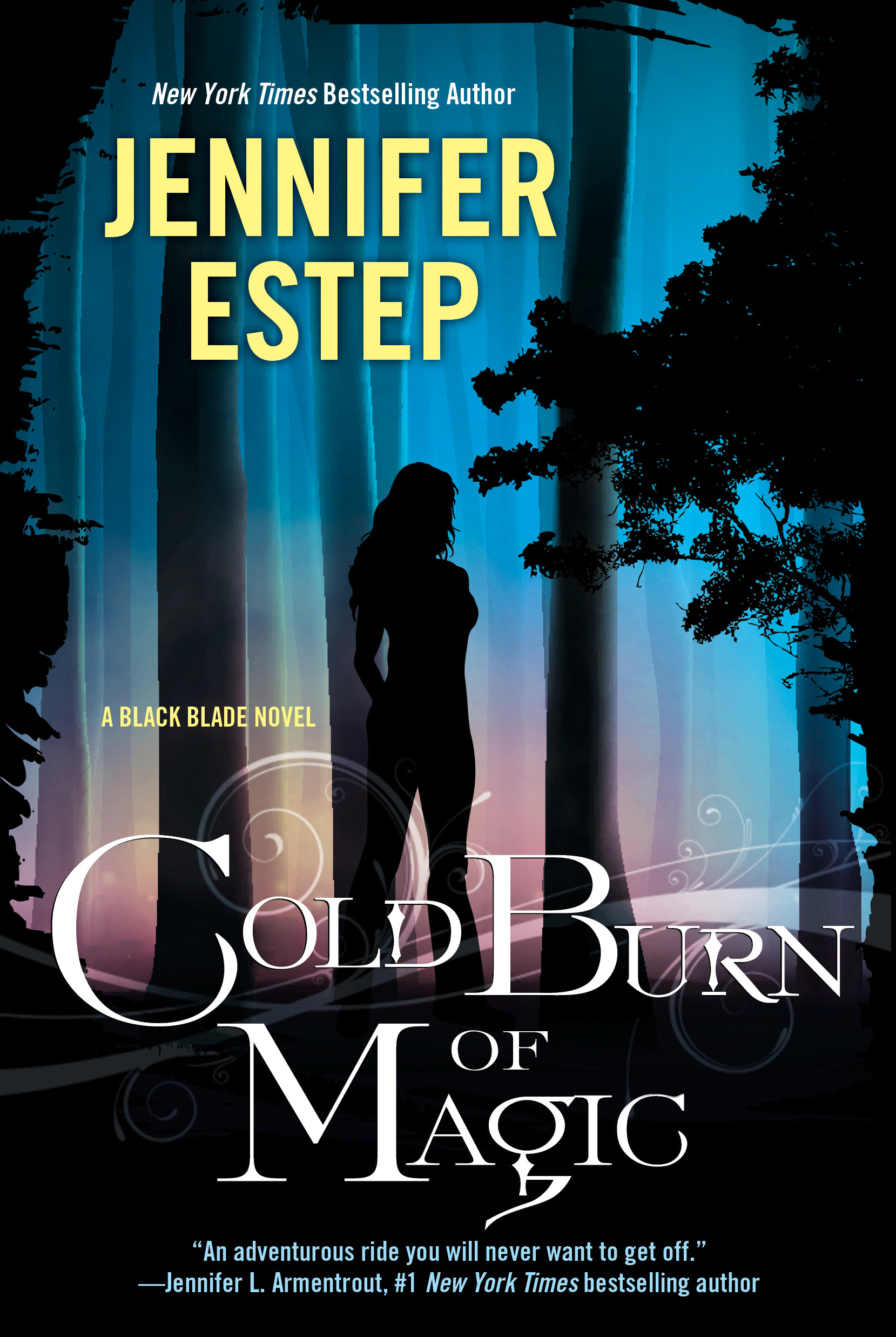 The Cold Burn of Magic by Jennifer Estep
Black Blade #1
Paranormal
It's not as great as you'd think, living in a tourist town that's known as "the most magical place in America." Same boring high school, just twice as many monsters under the bridges and rival Families killing each other for power.
I try to keep out of it. I've got my mom's bloodiron sword and my slightly illegal home in the basement of the municipal library. And a couple of Talents I try to keep quiet, including very light fingers and a way with a lock pick.
But then some nasty characters bring their Family feud into my friend's pawn shop, and I have to make a call—get involved, or watch a cute guy die because I didn't. I guess I made the wrong choice, because now I'm stuck putting everything on the line for Devon Sinclair. My mom was murdered because of the Families, and it looks like I'm going to end up just like her…
End of Days by Susan Ee
Penryn & The End of Days #3
Paranormal
As the angels prepare to release an apocalyptic nightmare onto humans, both sides are set on a path toward war. As unlikely alliances form and strategies shift, who will emerge victorious? Forced to pick sides in the fight for control of the earthly realm, Raffe and Penryn must choose -- their own kind, or each other?
The Fixer by Jennifer Lynn Barnes
Mystery
When her grandfather develops dementia, sixteen-year-old Tess, who has been keeping his Montana ranch going, is whisked away to Washington, D.C., by a sister she barely knows and thrown into a world of politics, power, wealth, love triangles, and family secrets.
A Girl Undone by Catherine Linka
A Girl Called Fearless #2
Science Fiction
On the run with deadly government secrets, Avie must decide if she can live up to her name and truly become fearless for the cause or if it's better to just give in.
The sequel and explosive conclusion to A Girl Called Fearless.
Having survived a violent confrontation with the US government, Avie is not out of danger. Both she and the young man she loves, Yates, have been declared terrorists, and Yates is hospitalized in critical condition, leaving Avie with the perilous task of carrying information that can bring down the Paternalist party, if she can get it into the right hands.