This Saturday is the Durham Fall Festival! The Festival is from 9-3. The library will have several tables out on our lawn. Here is what we will be offereing:
Henna Tattoos $2.00
Glitter Tattoos $2.00
Kid's Guessing Game $0.25 per guess, grand prize = giant jar of candy corn!
Adult Guessing Game $0.25 per guess, adults who guess correctly will have a book plate in their honor placed in a new book
Meet the Director - chat with Trish Connolly, our director, get a magnet, and learn more about the library and its services
T-Shirts for sale! We will be selling leftover summer reading tshirts for only $3.00 each. Lots of sizes available
Story time on the lawn at 2:00 with Miss Christine the children's librarian
It's looking like Saturday will be a gorgeous day, so make sure you come out and enjoy the Durham Fall Festival!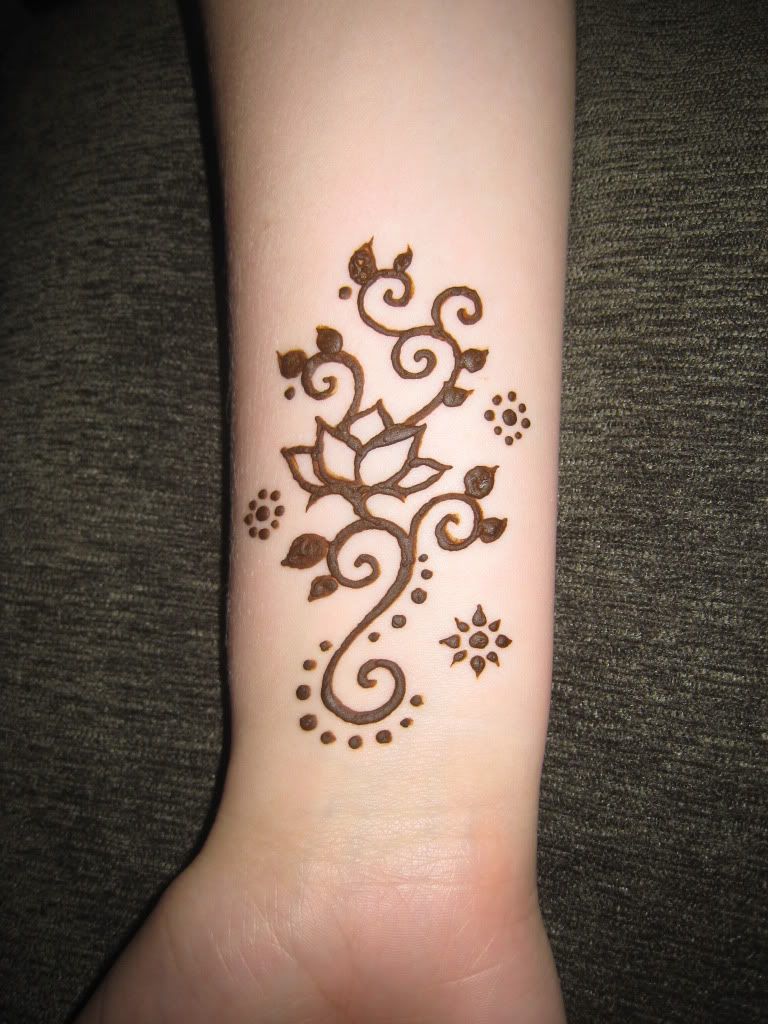 Example of a henna tattoo
Example of a glitter tattoo